Webinars
Do you want to learn about forecasting techniques and best practices that can improve your bottom line, but are pressed to find the time and budget to fit educational events into your schedule? To make it easier for you to stay informed, we invite you to learn from the experts via our free educational Webinars.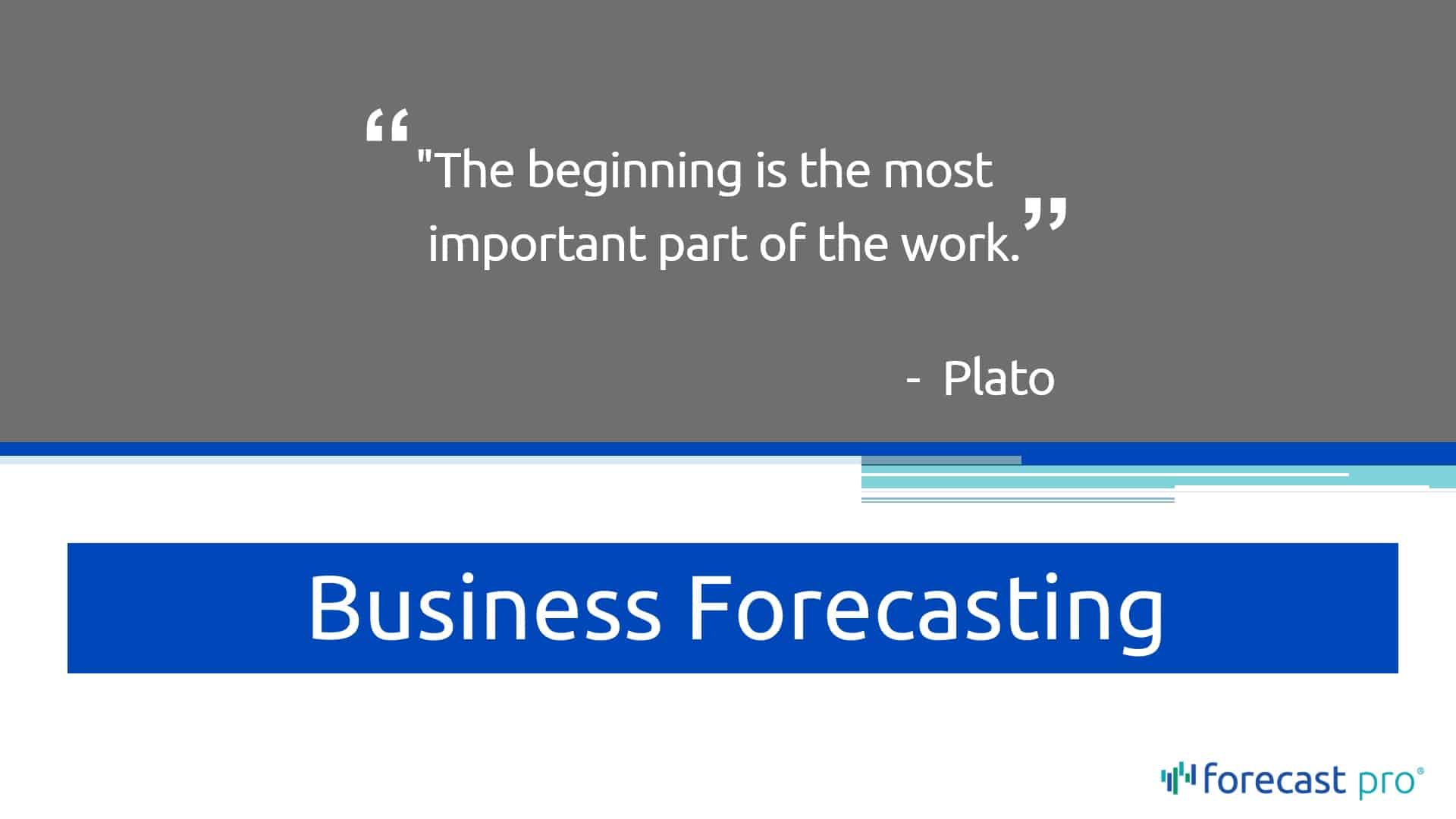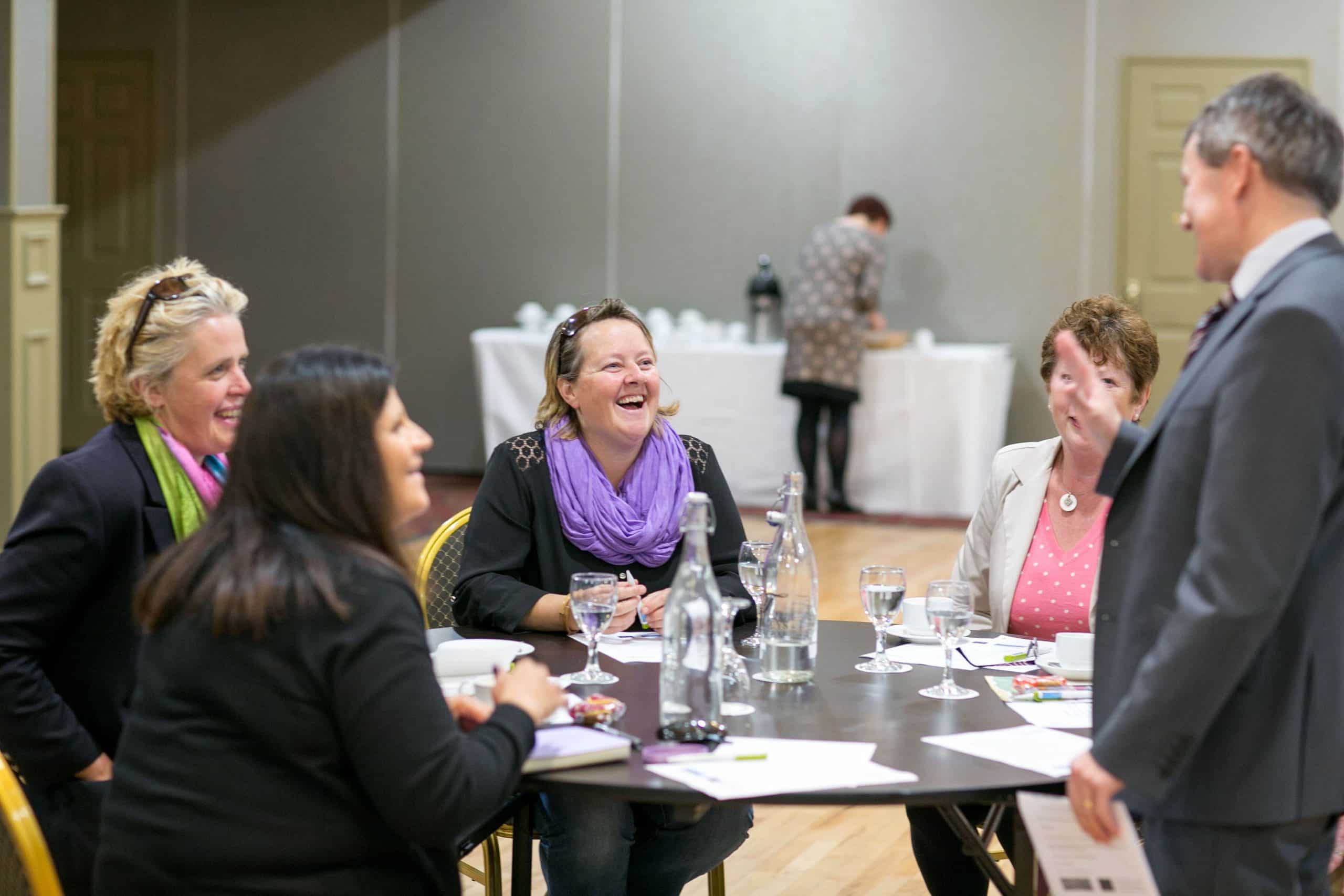 Upcoming Events
Check out the calendar for upcoming events including:
forecasting seminars
educational Webinars
Forecast Pro appearances at industry conferences and trade shows
our biennial Forecast Pro User Conference
Blog
Follow our blog to stay on top of your forecast game! Learn all about forecasting through the educational Forecasting 101 posts, master Forecast Pro by following our Tips & Tricks series, and keep your ear to the ground for all the latest information in the News & Events section.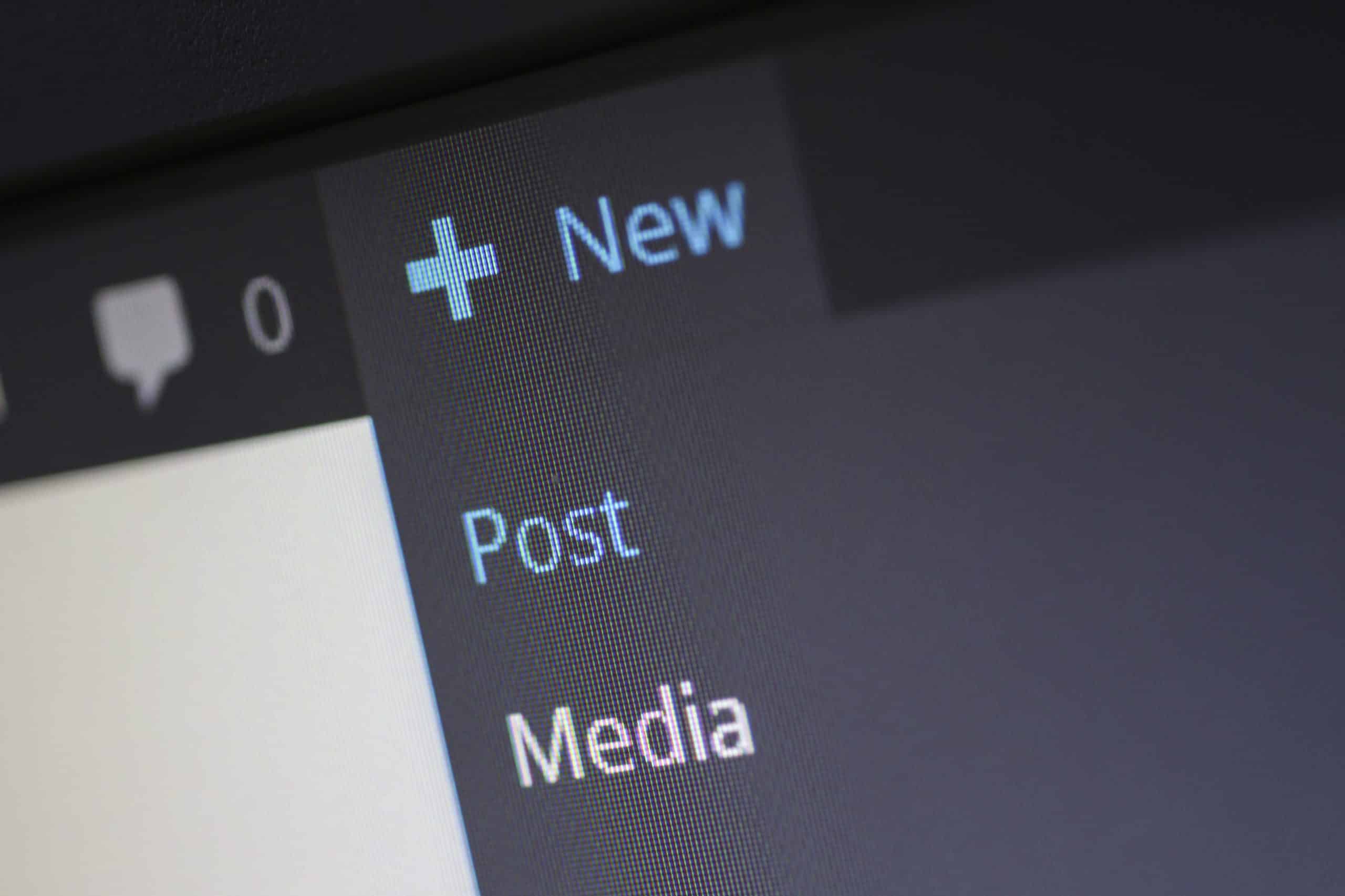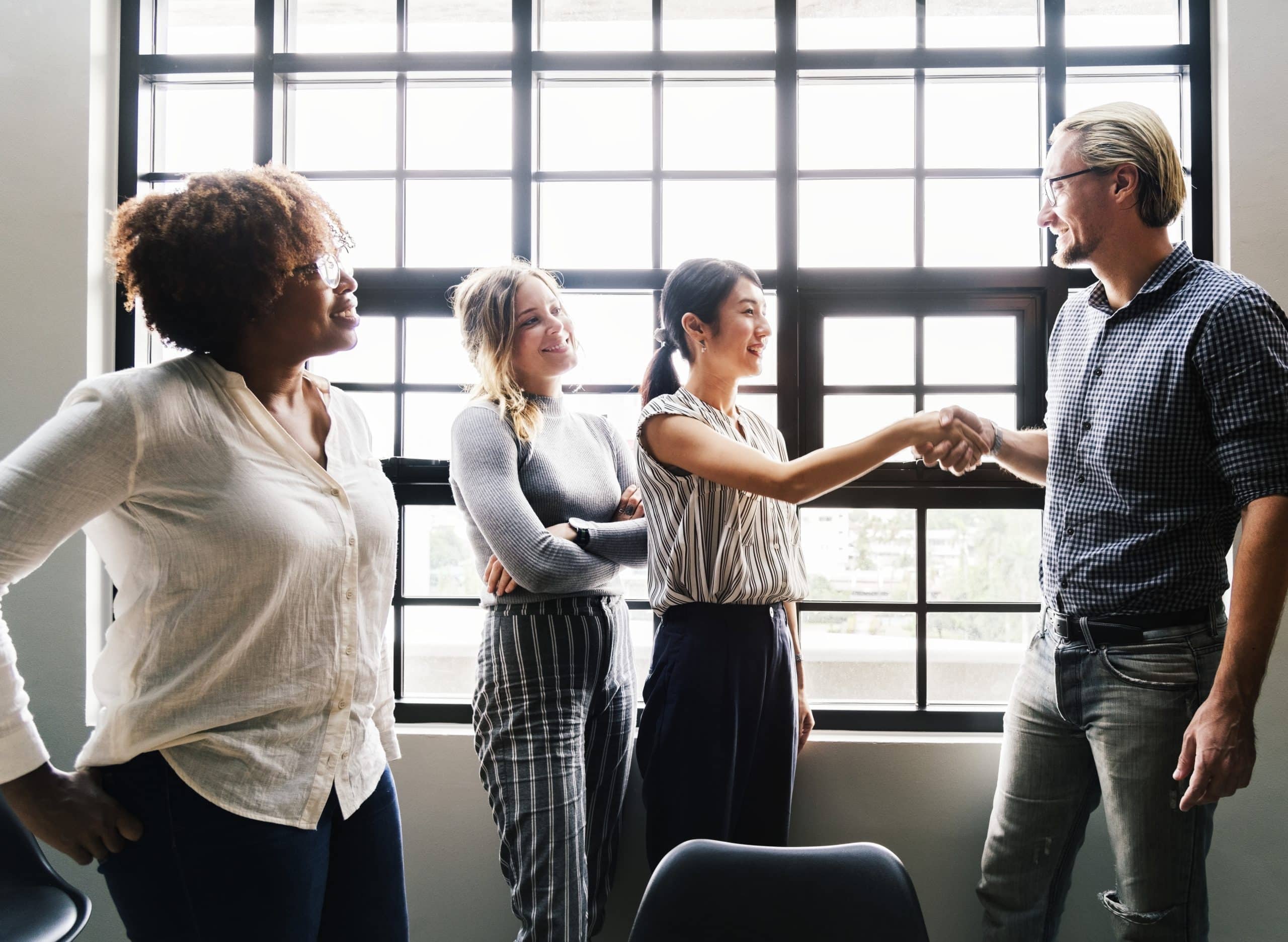 Community
Join our group on LinkedIn to connect with other Forecast Pro users.
Literature & White Papers
Download a free trial, watch a quick tour, and browse through our literature library to discover more information on how Forecast Pro can work for you and your organization.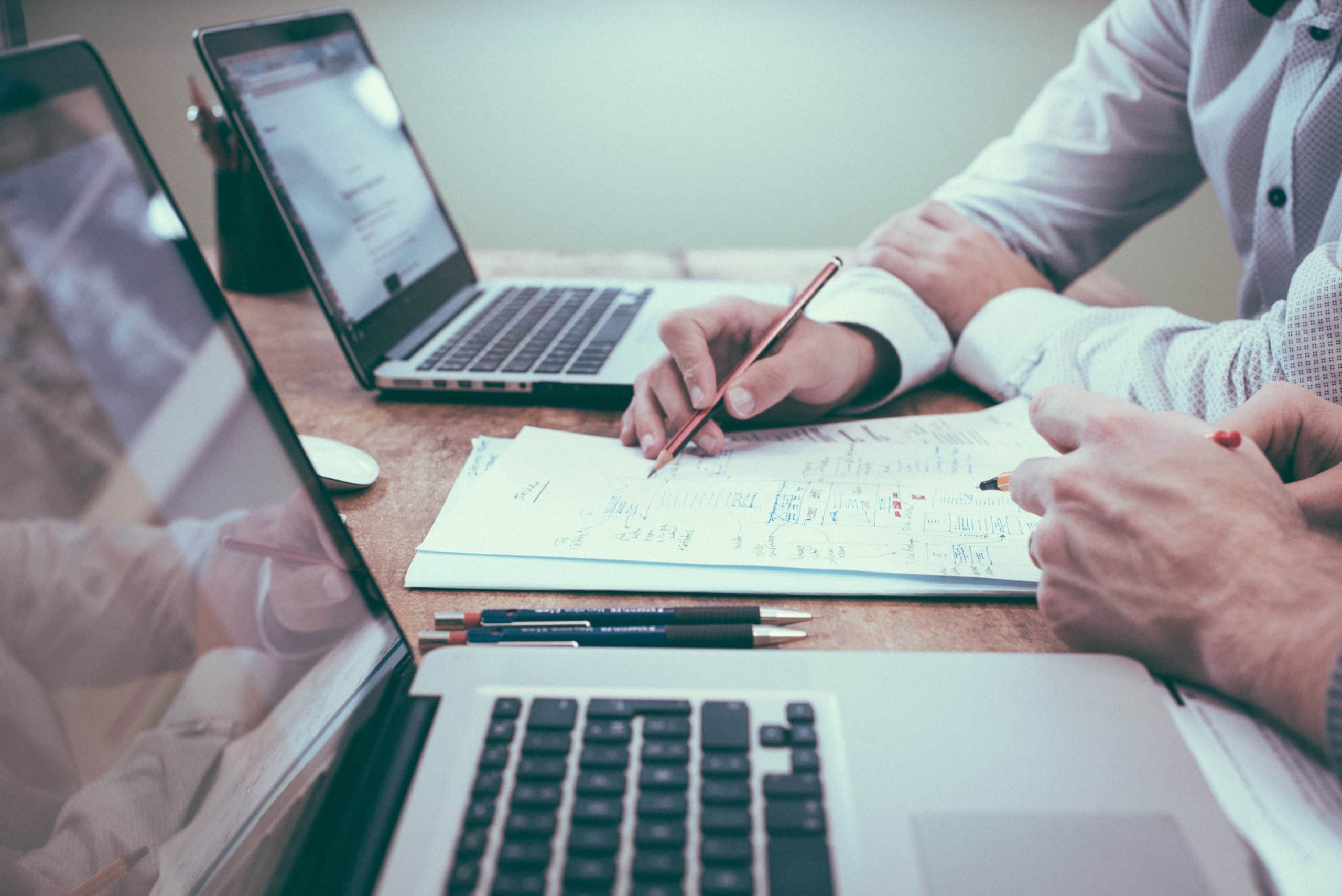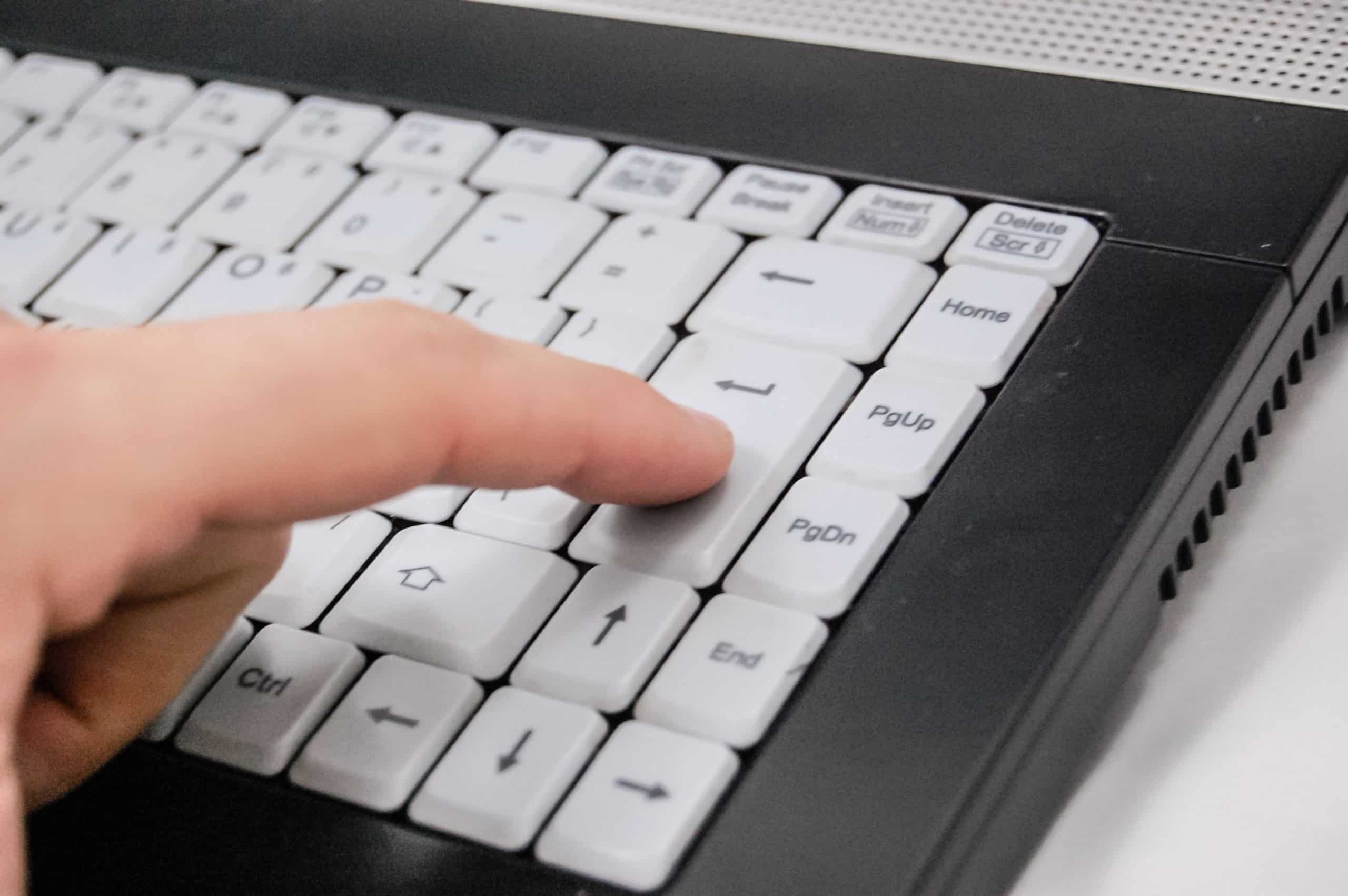 Product Updates
Forecast Pro software is updated on a regular basis to incorporate new features and functionality. Forecast Pro users with up-to-date Maintenance & Support (M&S) agreements are entitled to receive software updates and upgrades at no cost.
Software Registration
Purchased Forecast Pro and are interested in registering your software? Fill out our Software Registration form here.