Forecast Pro
Forecast Pro is proven off-the-shelf software used by organizations around the globe for creating statistically-based forecasts that can be readily integrated into broader planning systems. Forecast Pro's best-in-breed statistical algorithms are embedded in over 40 commercial systems and homegrown solutions.
Designed specifically for business forecasters, Forecast Pro is easy-to-use yet provides powerful state-of-the-art methods and sophisticated tools that have been more than 30 years in the making. Forecast Pro now also includes Machine Learning methods, making it easier than ever for anyone to produce accurate forecasts automatically.
Starting at just $1,495, Forecast Pro is affordable, easy-to-use and quick to implement, so it's not surprising that thousands of companies across a wide range of industries rely on the software for creating accurate demand forecasts. But it doesn't stop there ‒ Forecast Pro empowers your team by providing comprehensive features for building a successful forecast process including:
tools for efficiently managing, monitoring, and improving forecast processes

easy integration into larger planning systems

built-in capability to support S&OP processes

forecast value add reporting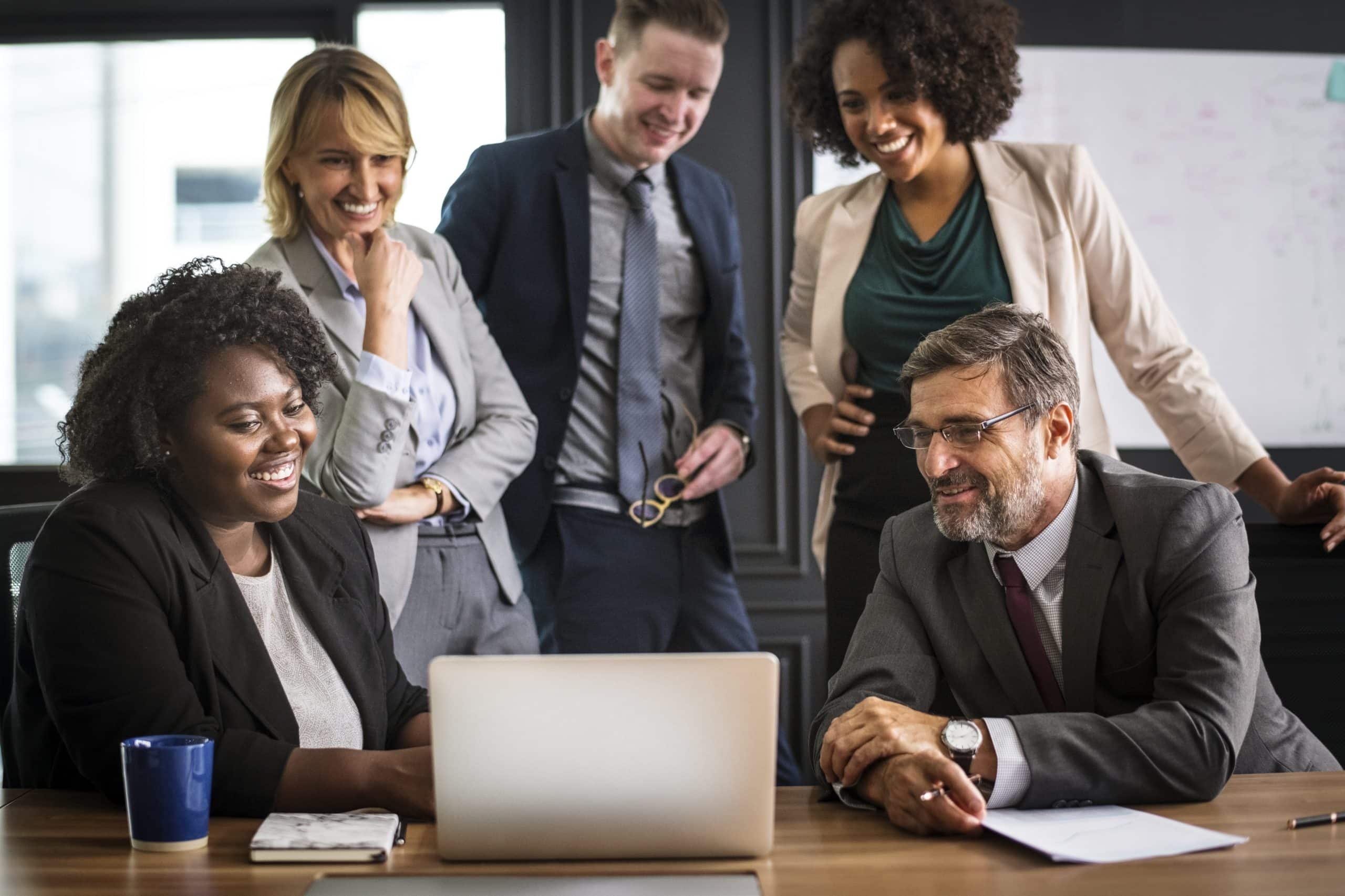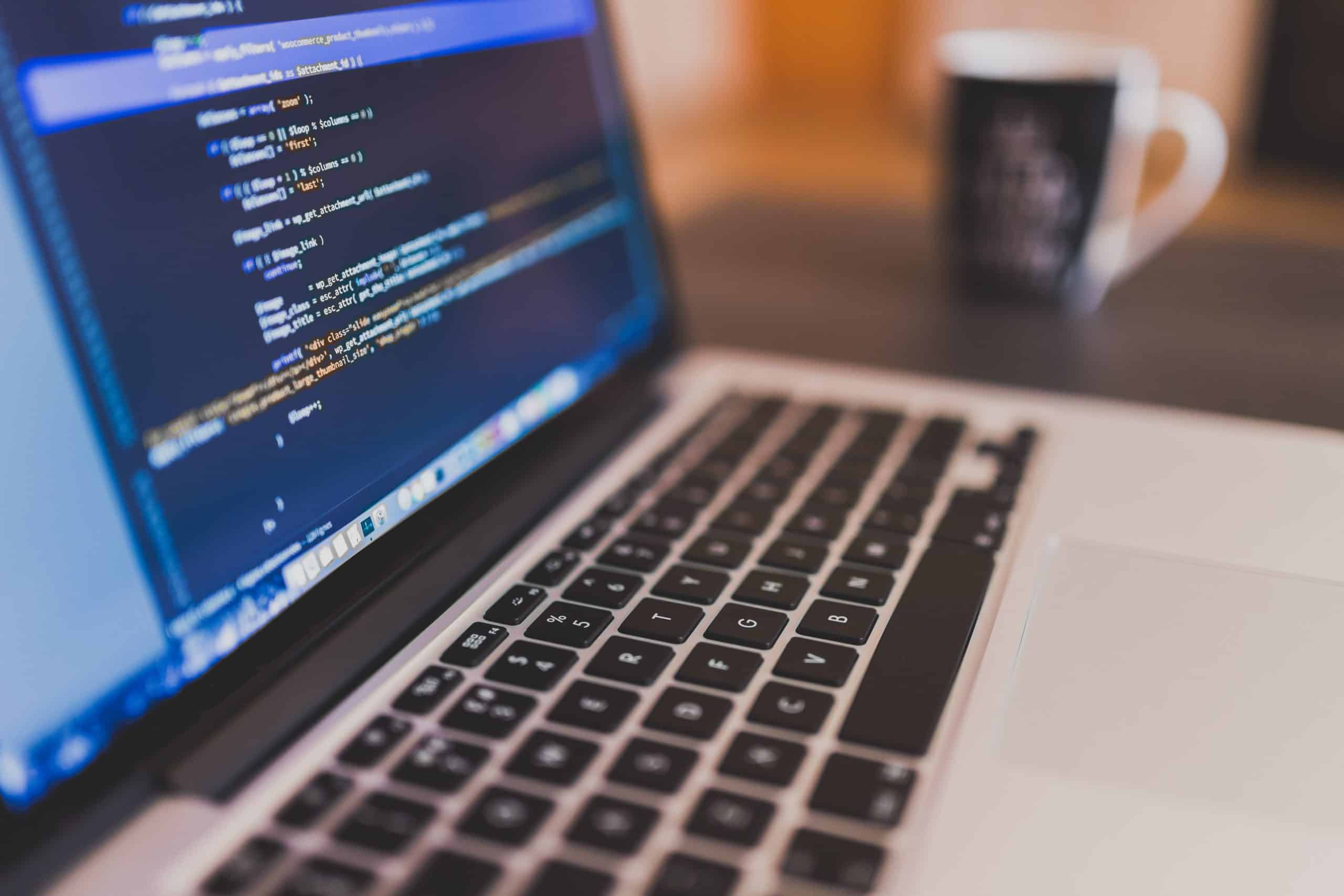 Software Development Kit
As the market leader in business forecasting software, Forecast Pro is the obvious choice for software developers looking to add forecasting to their applications.
The Forecast Pro SDK is a totally seamless forecasting solution which generates accurate statistically-based forecasts using the same state-of-the-art methodology found in off-the-shelf versions of Forecast Pro.